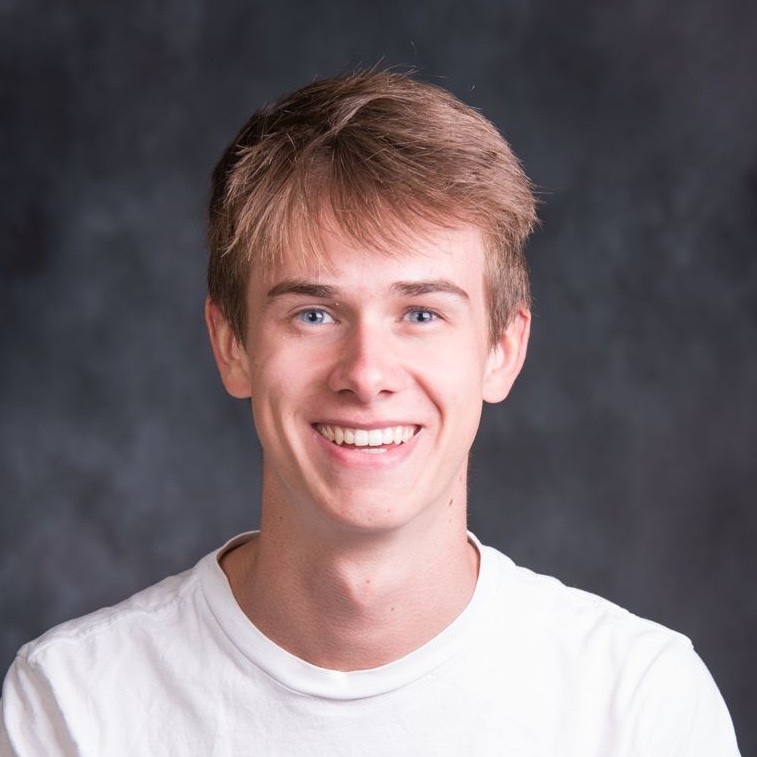 My name is Celestin, and I am from Normandy, France.
I graduated in 2017 from secondary school majoring Social and Economical sciences, European section in English at Lycée Le Verrier in Saint-Lô, with honors.
I went to college in Saint-Lô Institute of Technology in September 2017, to graduate two years later Majoring after following a Multimedia Program.
I studied abroad in January 2019 in Matane (Quebec) for a semester.